Submitted by Anonymous on Thu, 09/13/2012 - 08:00
Posted in
After months of waiting, Nintendo has finally revealed a release date and price for their next gen-console, Wii U.
Just like they did in the conference this morning, I'm going to get down to brass tax. Two bundles will be available at launch, a basic and premium SKU. Basic will carry an 8 GB memory, a white console and GamePad and your standard cables for $299 USD. The premium black Wii U will feature everything the basic bundle does plus 32 GB memory, Nintendoland, and some fancy holsters for $349 USD. It's also worth nothing the premium bundle will include enrollment into the deluxe digital program. This program will allot points every time you download a digital game. These points can in return be used to purchase other titles.
I think it's safe to say everyone was looking for a cheaper asking price, something Nintendo attempted to offset with two separate bundles. But let's be honest here, the 8GB bundle almost seems pointless to get. Add in one singular game and the price tag has shot up to the premium SKU. Not to mention the premium bundle comes in black. Sweet luxurious black.
And just as many of us suspected, Nintendo will launch Wii U November 18. You may now proceed to line up outside your electronic store of choice to wait.
Yes, I am torn. Like I said, $349 is a little much, but my Nintendo fan boy ass will be standing out there at midnight freezing off. It will then be revived by the warm and violent embrace of Nintendo. Hash tag gamer problems... Am I right?
A few other news worthy things were also announced. Platinum Games will release The Wonderful 101 and Bayonetta 2 as Wii U exclusives. The latter of which will be published by Nintendo. Activision came out and showed a bunch of games most of us will never play, including but not limited to Wipe Out 3. Yeah... thankfully we did get confirmation and a brief look at Call of Duty: Black Ops 2. While not that surprising, it will be a draw for those hardcore players.
Also confirmed was Monster Hunter 3: Ultimate Edition for Wii U and 3DS. Nothing was really said about it outside of it being released in 2013.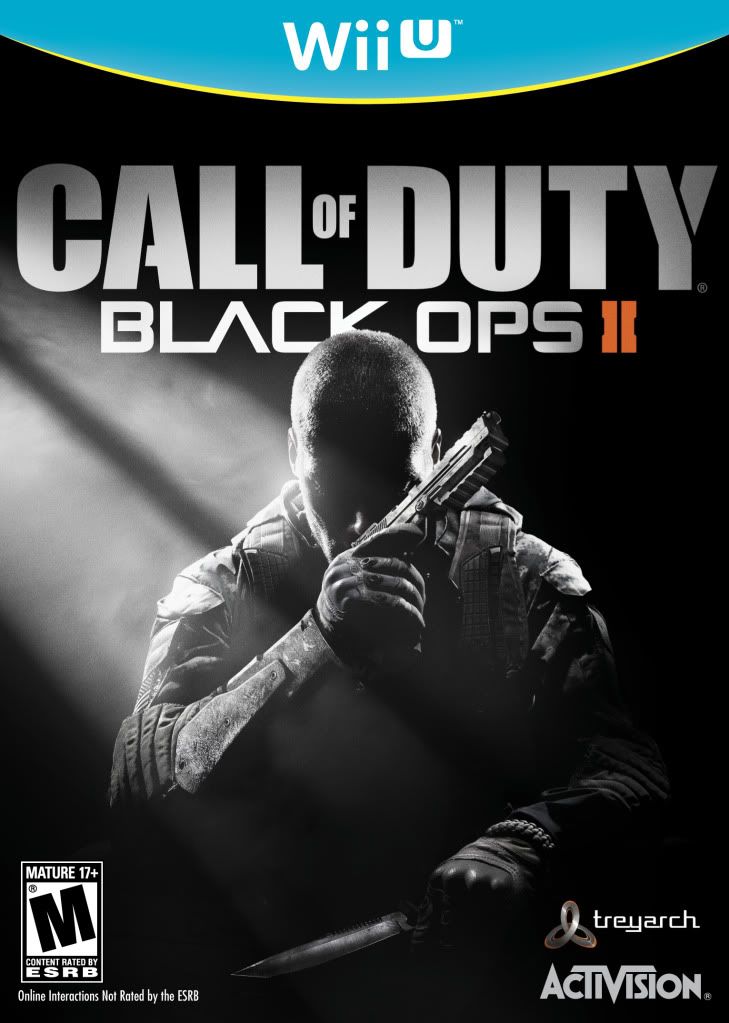 Finally, the second biggest reveal was the entertainment side of the console, which is now known as Nintendo TVii. Damn Nintendo and their use of clever word play. Essentially the free feature bundles services like Netflix and Hulu, allowing users to search through a collective catalogue of movies, television and sports. It really is a clever feature, but unless you have those subscriptions it appears to be essentially useless.
Overall we finally got the news everyone expected to get at E3. It's now a waiting game to see if Nintendo's price point will bite them in the ass.